Auto-saved profiles will appear with a small icon in the list: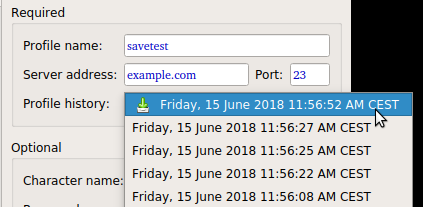 Signed Windows installer
We've put out a call for donations last October to help us raise funds so the Windows installer can be "signed" – and we're like to thank the community, especially Iron Realms for answering the call.
The Windows installer looks a lot better now and will be less of a hassle with anti-virus protection!

Long-time Mudlet user and want to donate? You can!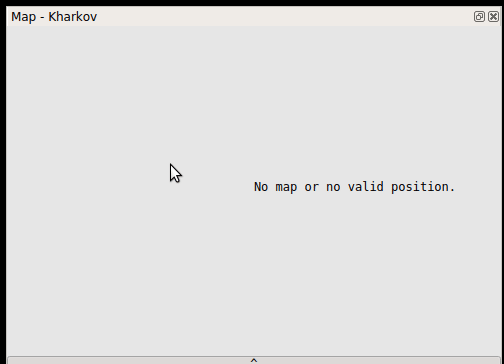 All in all, there have been 1,002 contributions (PRs) to Mudlet since we moved to Github! It's a bit of a milestone for us and you too can join in to improve Mudlet! 88% of those PRs have been merged,